Ideal Automation & Control is a humble vision that has grown through sheer dedication and passion to be Pakistan's leading solutions Providers. It's our immense pleasure to introduce Ideal Automation & Control as authorized Importer and distributor of LEGRAND the global specialist in electrical and digital building infrastructure and ultimate automation solution provider in Pakistan.
Who We Are
In the last few years, Pakistan has seen massive advancement in terms of technology, innovation and modernization. This era has developed within us, the urge to explore and experience the modern technology. Hence, not only awareness of new gadgets is increasing but also the inquisitiveness about the growing Home Automation market has driven us. Grasping this opportunity, the owners decided to enter this recently discovered segmented market, under the name of Ideal Automation & Control in a big way.
We have numerous products and solutions from the house of LEGRAND to be offered to serve you under one roof because of our truly believe in quality products and prompt after sale services.
Amir Shah
Managing Partner
Munawar Ali Shah
Managing Partner
---
Our History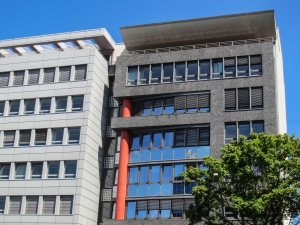 2017
Lorem ipsum dolor sit amet, consectetur adipiscing elit. Curabitur pellentesque neque eget diam posuere porta. Quisque ut nulla at nunc vehicula lacinia. Proin adipiscing porta tellus, Curabitur pellentesque neque eget diam posuere porta. Quisque ut nulla at nunc vehicula lacinia. Proin adipiscing porta tellus,